SOFTWARE HUB
Creativity without compromise
Unleash your creativity and develop with confidence on Quixant's market-leading gaming hardware platforms, which are powered by a host of effective software solutions designed to optimize game development and delivery.

Development solutions
A range of expertly designed development solutions to enhance the game development process. Adopting Quixant's effective and easy-to-use development solutions will save you time and money, and you will reap the benefits of our powerful out-of-the box, yet highly customizable debugging and video rendering and solutions.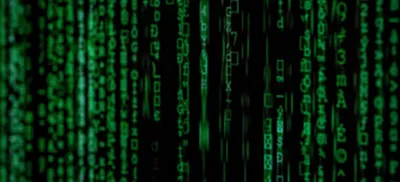 DEBUG
Spend time creating game changing content, not developing debugging solutions. Integrated into our platforms as standard, Quixant debug is a superior debugging system which enables you to efficiently trace, isolate and address bugs both in a test and live gaming environment.
With Quixant's debugging solution you can free up system resource, and effectively trace issues without impacting the performance of your game. The outcome? You can get your games to market faster and ensure that they are leagues ahead of the rest.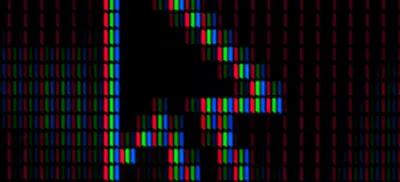 PLAY
Creating world-class games is your goal, so you need Play in your development tool kit to create ever more detailed and vibrant games. Reduce the impact of pre-rendered video decoding, deliver the highest resolution content, and enable smoother game play and more video content to be played simultaneously.
With Quixant's video content solution you can add eye-catching overlays and synchronize cabinet lighting with onscreen content for a high impact visual experience. Easy to integrate into your development workflow, Quixant Play gives you the tools to make the most notorious games the casino world has seen.

Multimedia solutions
You want to make your games stand out from the plethora of machines out there. That's why adopting Quixant's multimedia solutions will be a game-changer and will enable you to cost-effectively and efficiently bring your content to life. Dedicated to game artists, these easy-to-use, powerful and comprehensive solutions enable you to develop and deliver the ultimate audio, visual and lighting quality and truly unrivalled, immersive game experiences.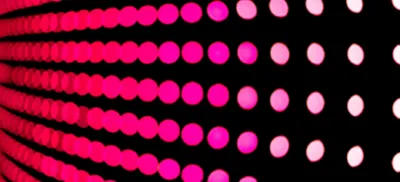 ILLUMINATE
You want to create the best gaming experiences and need to make your games stand out from the plethora of machines out there. That's why Illuminate will be essential software in your game development armoury, enabling you to bring your content to life with customised cabinet lighting sequences. Dedicated to game artists, this powerful, comprehensive solution gives you the option to create and play back sequences in both a test and real-time environment.
Synchronize LEDs across multiple machines for maximum effect and light up the room, creating the most memorable gaming experiences on the planet.

Security solutions
A host of powerful and compliant security solutions expertly designed to protect your systems and intellectual property. Save the time and money spent on developing your own solutions and opt for Quixant's effective and easy-to-implement security solutions, which are highly customizable to the requirements of the markets you operate in.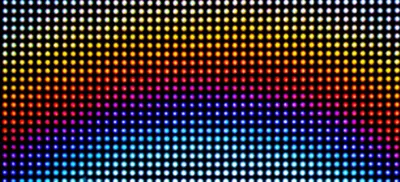 BOOT
With Quixant's secure BIOS validation & acceleration solution you can validate your games up to 50% faster. Developed by a specialist team with 10+ years of experience of creating, testing & implementing a secure and compliant BIOS solution, you will have the comfort that this essential function is taken care of.
Flexible architecture designed to fit around your requirements, it enables rapid hash-based validation of both the BIOS & mass storage devices. Faster, secure & effective. Make your incredible games the centre of attention.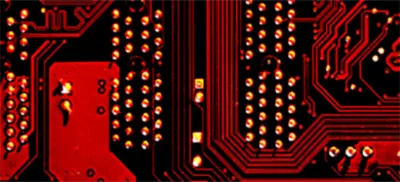 AUTHENTICATE
Protect all elements of your hardware and software with Quixant's secure and powerful authentication solution. This customizable feature locks all aspects of the game when the machine is restarted and requires a password authentication to take place to enable usage. Get the necessary assurance that your game is secure and unleash your creativity to focus on developing exceptional games and gaming experiences.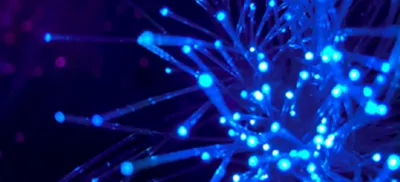 PROTECT
Protecting your systems and intellectual property is an essential part of your game development and delivery. Quixant are here to help with a host of powerful, compliant and customisable security features. Easy to implement and operate, you can adopt these features based on the requirements of the markets you operate in.
Quixant's suite of security solutions include: logging processor, software authentication, AES hardware engine, unique hardware ID, protected EEPROM, anti-tamper and write-once keys and TPM. Whatever the market, whatever the game, there are solutions that will ensure that your games are secure, so your time is freed up to do what you do best.
Protocol solutions
Ensuring compliance is key in the gaming industry but can be extremely time-consuming and costly. That's why Quixant has developed reliable out-of-the-box security solutions that ensure compliance with G2S and SAS protocols. These widely adopted and field-proven solutions are easy to integrate within your technology stack, are highly customizable and seamlessly interface with multiple SAS and G2S hosts.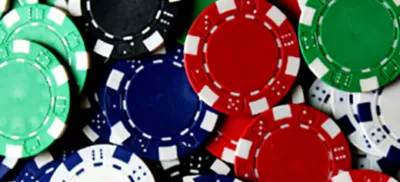 G2S
Is implementation risk occupying your time? Then Quixant's widely implemented G2S solution will be the perfect solution for you to ensure your creativity is not hindered by security and compliance requirements. Field-proven and tested against Radblue simulation tools, Quixant's G2S solution gives you a secure and compliant medium to connect with this increasingly adopted casino accounting communication protocol.
The solution is designed to interface with multiple hosts, enabling you to connect with up to six at once. With compliance covered, you can let your creativity run free and create games that rock the industry.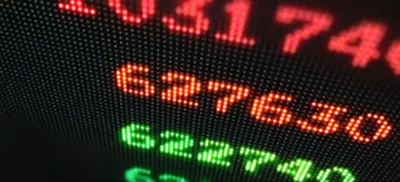 SAS
Ensuring compliance is key in the gaming industry but can be time consuming. That's why Quixant's SAS solution was developed – to give game developers a reliable out-of-the-box solution that ensures they comply with GSA SAS 6.02 protocol.
Field-proven and extensively used worldwide, Quixant's SAS solution is easy to integrate within your technology stack and seamlessly interfaces with different SAS hosts. Using the onboard NVRAM, the solution can store the state of the machine during runtime and if a power outage occurs, any incomplete operations can be resumed. It's a must have solution to give you peace of mind that your games are secure and compliant.