Elite performance.
Endless possibilities.
The IQON Air 1 is suitable for a wide range of game and sports betting terminal requirements and is our most versatile and powerful all-in-one platform.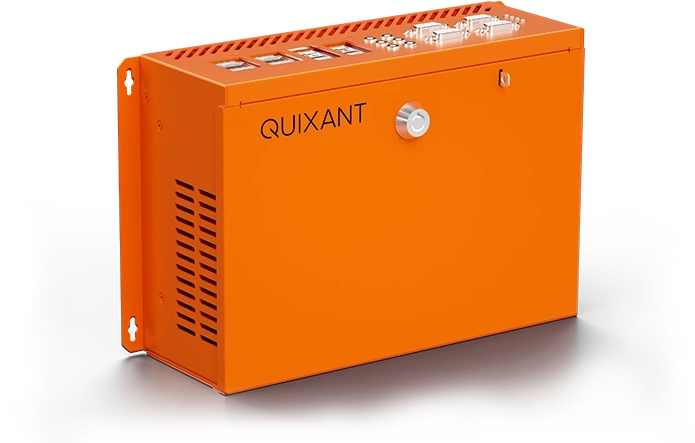 The model which is actively cooled has advanced I/O capabilities which will allow you to push your content design to the limit.

Processing unit
AMD RyzenTM embedded R1000 or V1000 SoC

Displays
Drives up to four independent 4K displays via
DisplayPort 1.4 interface

Graphics
Integrated AMD Radeon™ Vega graphics

I/Os
Supports up to 32 x digital inputs and up to 32 x digital outputs

Thermal control
Actively cooled
Like all of our platforms, it includes our market-leading Software Suite solutions, which have been developed to enhance the gaming and sports betting experience.
Our most powerful all-in-one hardware platform able to manage all game sports betting requirements
A powerful and versatile all-in-one platform which integrates advanced I/O, NVRAM and Quixant's range of game changing Software Suite solutions. The platform enables you to develop exceptional content and launch your market leading products in record time.
Unrivalled CPU and graphics processing power
Enabling you to deliver higher resolution content and a better customer experience.
Ensures regulatory compliance across markets
A compliant solution that meets the requirements of all major global gaming jurisdictions, including GLI-11, so you can focus on enhancing the customer experience, without the worry of regulatory compliance.
5-year supply lifetime
Confidence in a reliable and powerful solution that will be supported and delivered for five+ years, so you do not have to worry about hardware and can focus on content, and bringing your cabinet or kiosk to market in record time.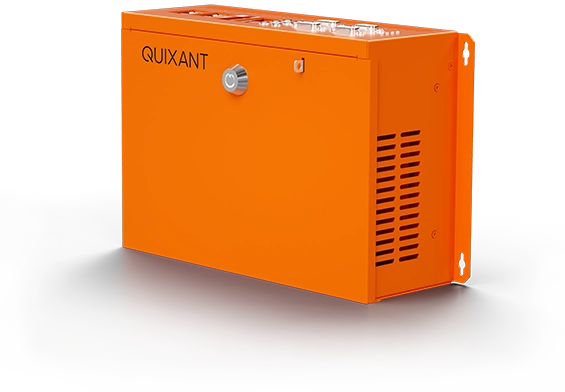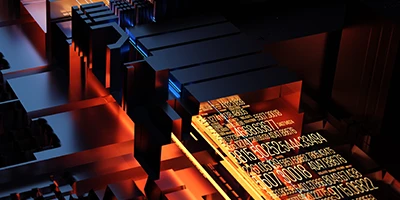 All of our market-leading platforms include Quixant's host of effective Software Suite solutions as standard, designed to bring your sports book alive.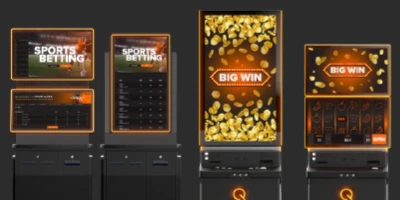 Focus on content design and enhancing the customer experience, and leave the hardware to us.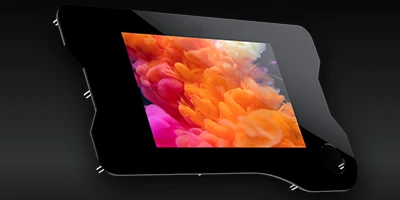 Designed to enable our partners to deliver the ultimate gaming and sports betting experiences.