HARDWARE PLATFORMS

Specialist hardware platforms built with endless possibilities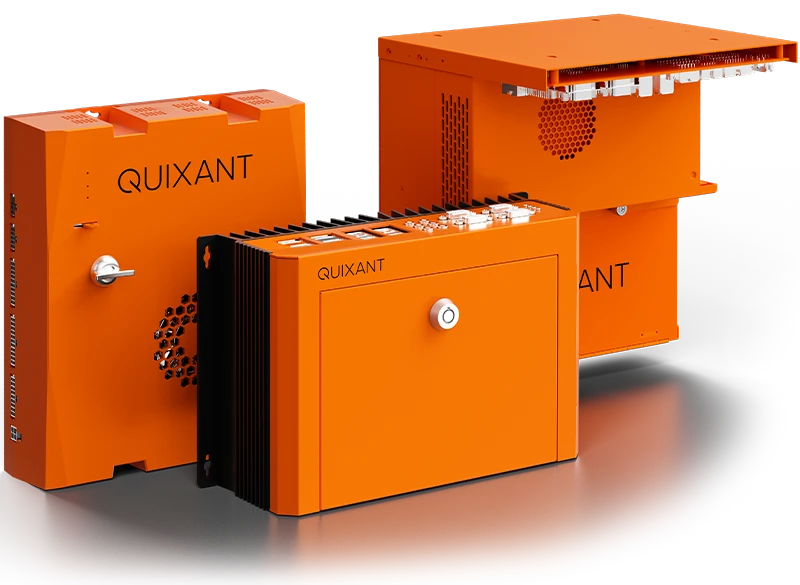 Unlimited power. Ultimate performance.
One of the most powerful and feature-rich hardware platforms on the market. Take your games as far as your imagination can go, without compromising on quality or performance. A highly customizable tray and backplane platform, with a dGPU option, allowing you to increase your hardware's performance by adding the graphics card of your choice. With our game-optimizing software solutions on board as standard, you can seamlessly integrate all elements of your game, deliver the best content, and launch to the market in record time.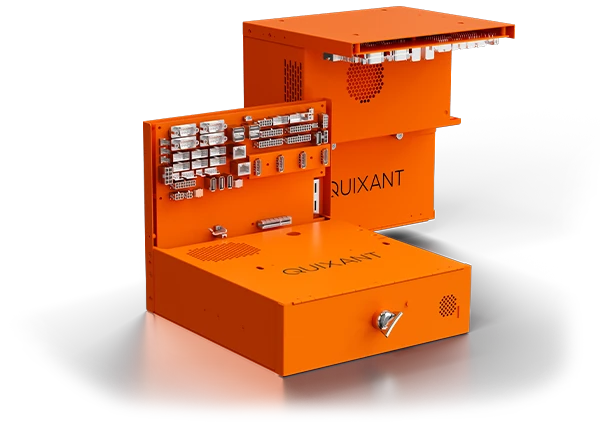 Unrivaled performance. Unlimited possibilities.
Suitable for a wide range of game complexities and sports betting kiosk requirements, the IQON range has advanced I/O capabilities, delivers great value and allows you to take your products to the next level.

Big on performance.
Big on value.
Small things have the power to disrupt. That is reflected in the value and performance the IQ range of products from Quixant delivers. The solutions are ideal for developers who are looking for a standard and efficient platform to develop their game content on, or bring their sports book to life.
CONTACT US
Launch world-class products in record time
Get in touch and explore how partnering with us enables you to exclusively focus on enhancing the player experience and delivering world-class games in record time with our gaming platforms. Our gaming cabinets, slot machine hardware, and casino gaming systems are waiting to wow your customers and make your life easier.