Unleash your creativity with Qinetic and deliver the ultimate sports betting experience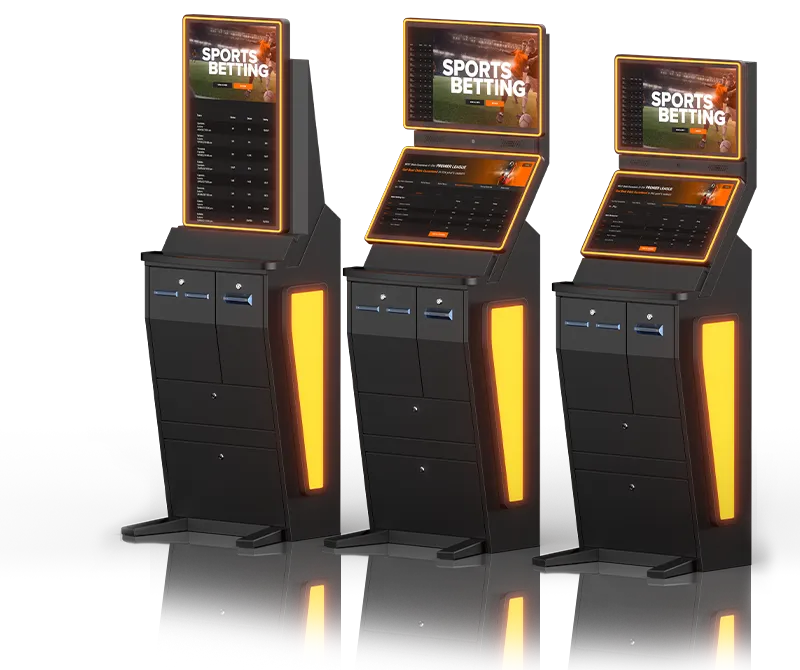 Quixant's innovative range of cost-effective sports betting kiosks and terminals, designed to meet the requirements and legislation of the sports betting industry, with a variety of betting kiosks and betting terminals available.
Looking for a retail sports betting kiosk?
Our kiosks and betting terminals are available in a range of display configurations to best display your content and sports book, they are powered by our market-leading hardware platforms and software solutions and come with a comprehensive suite of peripherals.
Our turnkey cabinets are highly configurable to your individual product and market requirements, with expert technical support from our in-house product design team.
Get your betting kiosk to market faster and make it stand out from the crowd with the Qinetic kiosk and terminal range, so you can deliver the ultimate customer experience.
CONFIGURATIONS AND OPTIONS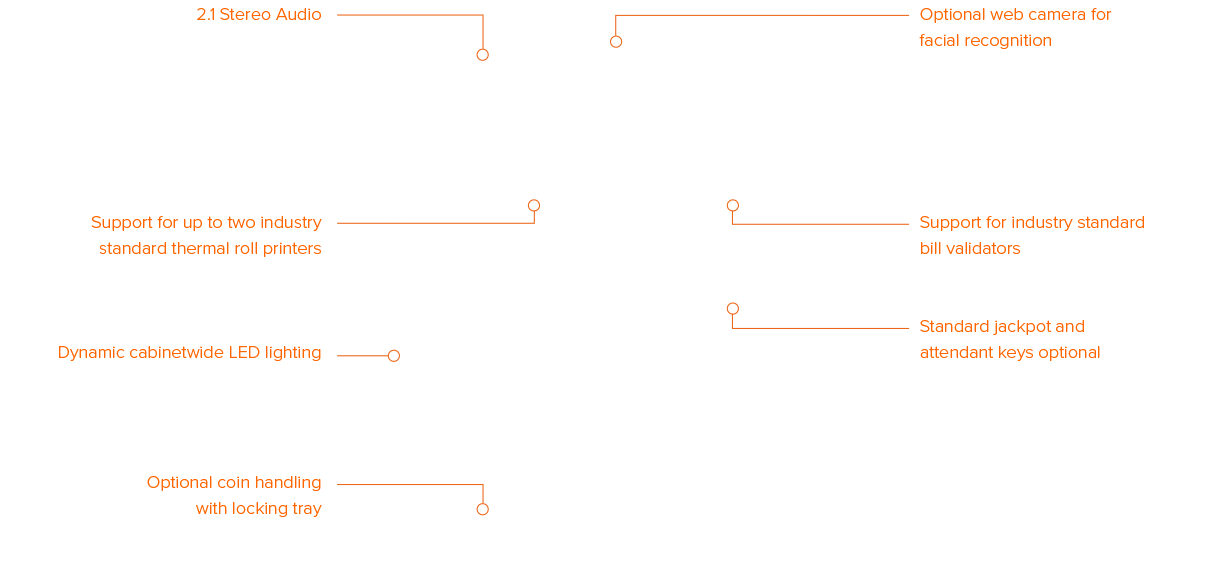 Standard display configurations:
Dual 23.8" FHD
Dual 27" FHD
32" flat FHD
Options:
Mechanical buttons
Player-facing camera (on dual screen models)
Integrated 2D barcode reader
Coin acceptor
Standard core:
Interchangeable bill validators from JCM and MEI
Interchangeable industry-standard thermal roll printers
Standard and Core Configuration:
2.1 Stereo Audio
– To deliver the optimum audio experience
Support for up to two industry standard thermal roll printers
With dedicated access door
Dynamic cabinet wide LED lighting
– Ability to synchronize LEDs across multiple machines for maximum effect
Optional coin handling with locking tray
Optional web camera for facial recognition
Support for industry standard bill validators with dedicated access door
Standard jackpot and attendant keys optional
Custom configuration options:
Custom and bespoke button panel design flexibility and LED configurations
Custom acrylic design
Custom laser-cut & LED backlit design in base door
Custom key and lock location design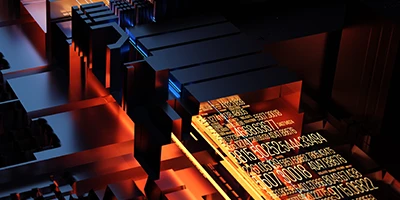 All of our market-leading platforms include Quixant's host of effective software solutions as standard, designed to bring your sports book alive.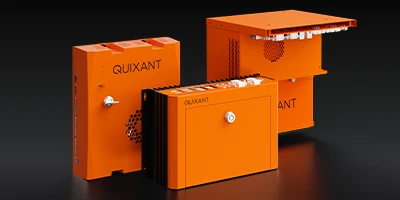 Focus on content design and enhancing the user experience, and leave the hardware to us.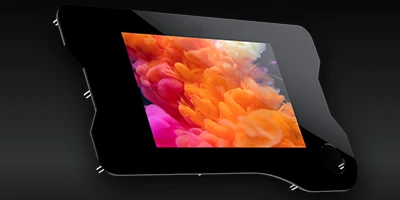 Designed to enable our partners to deliver the ultimate gaming and sports betting experiences.
Get your cabinets to market faster