Careers
We believe that creating a thriving, dynamic, inclusive, welcoming environment fosters creativity and unlocks career potential. This brings benefits to our shareholders, customers and suppliers.
Quixant is a business which spans multiple countries, cultures, languages and time zones. This diversity inherent in our culture enhances our thinking, providing us with a strong competitive advantage, as well as making the business a much more interesting place to work.
Our culture is characterised by five pillars. These are the values that have helped us achieve our decades of success.

We believe that success comes through innovation. We champion creative thinking within our group, and actively seek new viewpoints.

We work together with our customers to fully support them and understand their needs. Together with our colleagues and partners, we are always friendly, honest and supportive.

We value knowledge and take pride in our professionalism. We invest in skills and state-of-the-art thinking so our customers can depend on our expertise.

We don't cut corners, even while we strive for efficiency. We enjoy hard work and have an absolute commitment and determination to see a task to completion.
We believe in being held accountable for our actions. We are open and honest about how we do business and are always accessible to our shareholders, employees and customers.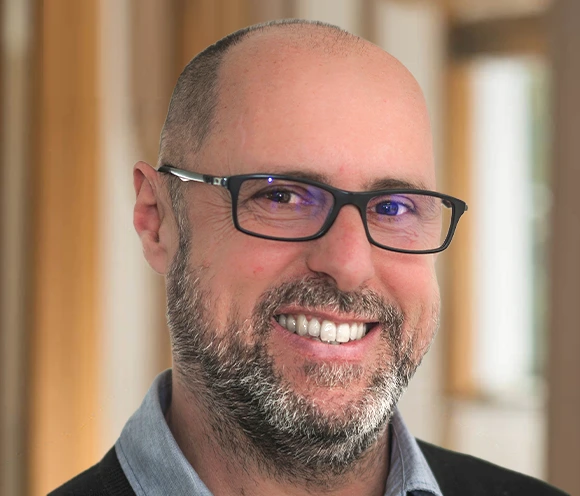 Luca Bonelli
Software Engineering,
Italy
"I feel lucky, I have many years of experience in embedded software, moving from large to medium-sized companies and I am now very happy to be part of Quixant. This company is fantastic, multicultural, with that pinch of madness that distinguishes it from a thousand of others. All the people I met have always given me positivity and a lot of professionalism. Tangible proof of all this enthusiasm? I have worked here for five years, loving what I do and the most important aspects, me, my family and my colleagues haven't even noticed it. Time flies when you are having fun."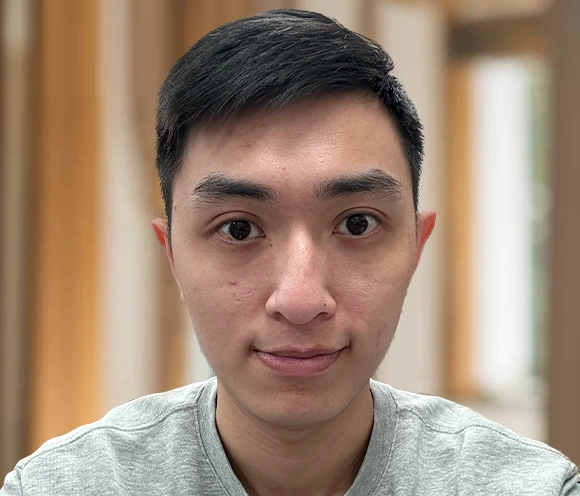 Franklin Chen
Hardware Engineering,
Taiwan
"The pursuit of progress and growth has always been my goal, and Nexteq has provided me with an opportunity to showcase my talents. A good working environment not only improves work efficiency but also helps Nexteq design better, more stable products. I am thrilled to be a part of this team."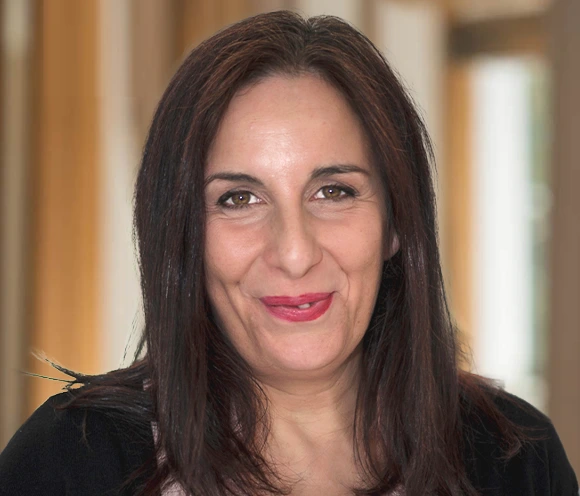 Claudia Fillipi
HR & Admin,
Italy
"I have been working for Quixant for almost ten years now, with great enthusiasm.  Since joining, the company has really grown bigger and bigger, and yet it has never lost its focus on the people's well-being, attention to their professional aspirations and valorisation of their talents.  All of this, together with the company's international profile, has made my job here continuously challenging and thus stimulating."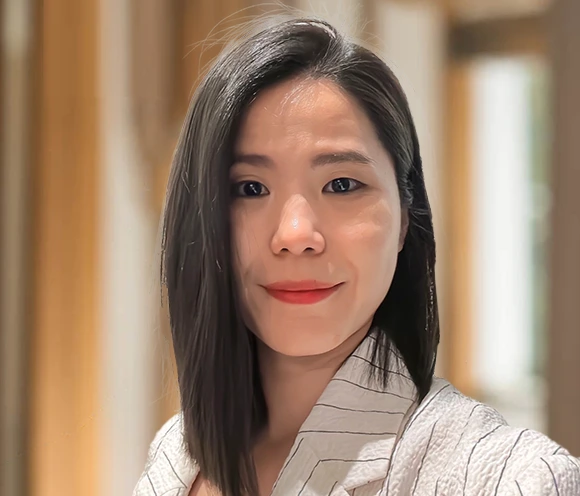 Mira Lee
Manufacturing,
Taiwan
"Nexteq is not just a company, but a global family where we grow, share experiences, and fight for the same goal together. The dedication to the big family is well seen and is preciously cherished. I feel everyone is kind hearted and looks to the success of Nexteq, not only themselves, and this is why I love to work here, as one of an energetic Nexteqers."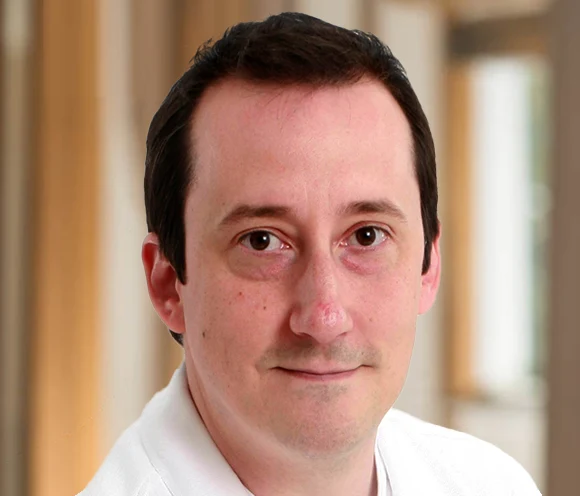 James Simpson
Software Engineering,
US – Atlanta
"I have never worked with such a talented pool of people than I have at Quixant. They are very knowledgeable, committed, passionate and are all-around a great set of folks."
Eric Walla
Sales,
US – Las Vegas
"Quixant, for me has been the first company that truly feels like family. Many companies desire this but are not actually committed to the personal investment. Quixant has demonstrated a top-down approach by valuing the individual which makes it a great place to call home."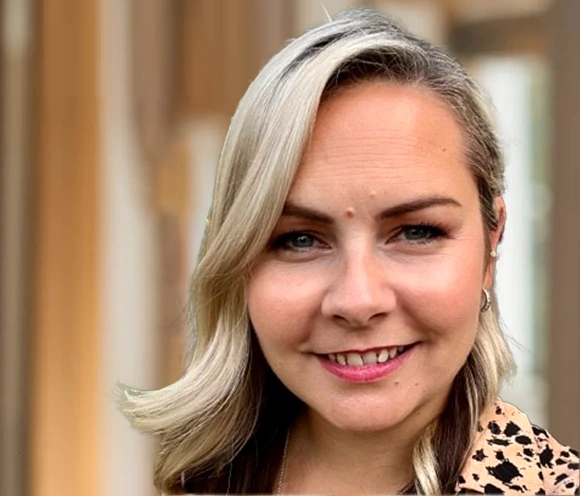 Jade Woodward
Operations,
UK
"The depth and breadth of our customer base means my job is very diverse, stimulating and challenging. I particularly enjoy identifying and developing new and innovative ways to better engage and support our customers."


Health and wellbeing initiatives

Flexible working arrangements


Corporate and team building events

Training and development opportunities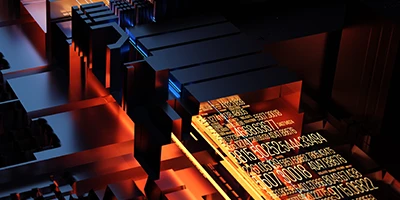 Want to find out how Quixant can help you get ahead of the game? Explore the benefits of working with us.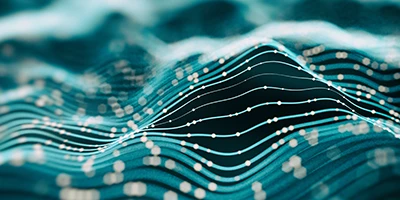 Quixant is part of the Nexteq group. Find out more about Quixant's parent company, and the group.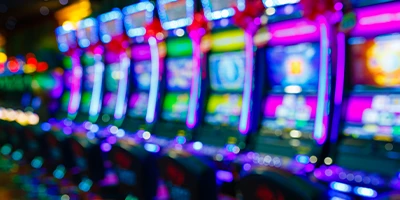 Explore our latest news and browse the events we are attending or exhibiting at.