Ultimate power.
Unlimited performance.
Take your content and customer experience as far as your imagination can go, without compromise on quality and performance.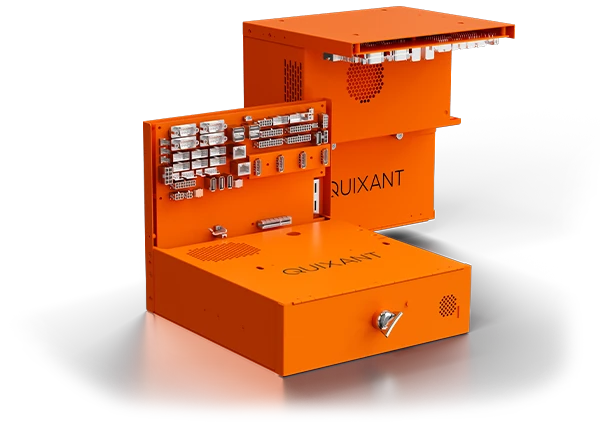 Powered by Intel®, it offers exceptional GPU performance and an advanced configuration in a tray and backplane format. It comes with a dGPU option, allowing you to increase your hardware's performance by adding the graphics card of your choice.

Processing unit
Intel® 11th Generation Intel® Core™ i5 – i7 processors

Displays
Drives up to four independent 4K displays via DisplayPort 1.2 interface

Graphics
Intel® Iris® Xe graphics

I/Os
Supports up to 64 x digital inputs and up to 64 x digital outputs

Thermal control
Active cooling
The QMAX includes Quixant's industry specific software optimization solutions as standard, so you can focus on developing the best content, and get your cabinets, kiosks, or terminals to the market in record time.
The most powerful and feature rich hardware platform on the market
The QMAX is a highly customizable, powerful tray and backplane platform with a dGPU option, so you can add the graphics card of your choice to increase the performance of your hardware. It comes with Quixant's market-leading Software solutions as standard, allowing you to optimize the performance of your hardware platform.
Ultimate CPU and graphics processing
Powered by Intel®, the QMAX enables you to deliver the highest resolution content and the smoothest game play, or flawless, immersive live streaming for your kiosk, for more immersive experiences.
Ensures regulatory compliance across markets
A compliant solution that meets the requirements of all major global gaming jurisdictions, including GLI-11, so you can focus on enhancing the player experience, without worrying about regulatory requirements.
5-year supply lifetime
Confidence in a reliable solution that will be supported and delivered for five+ years, so you don't have to worry about replacing hardware and can focus on content, and bringing your cabinet or kiosk to market in record time.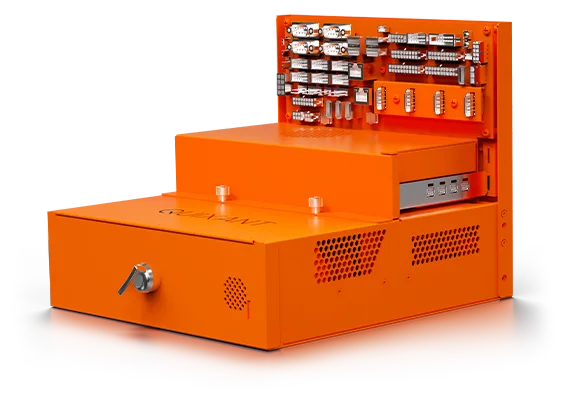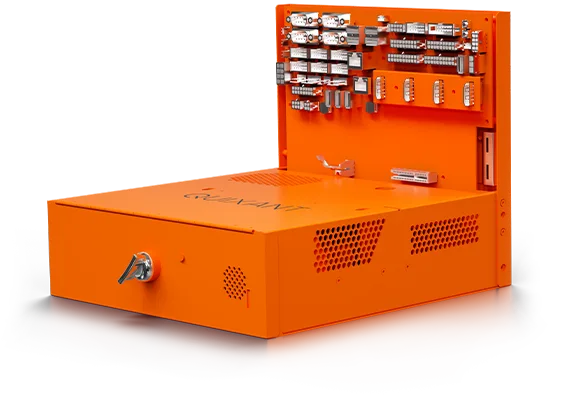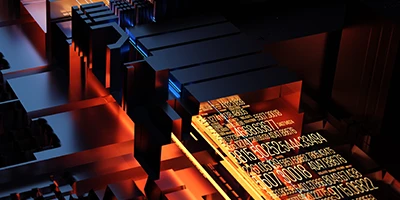 All of our market-leading platforms include Quixant's host of effective Software Suite solutions as standard, designed to bring your sports book alive.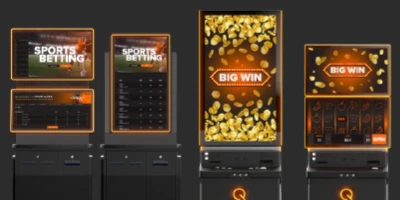 Focus on content design and enhancing the customer experience, and leave the hardware to us.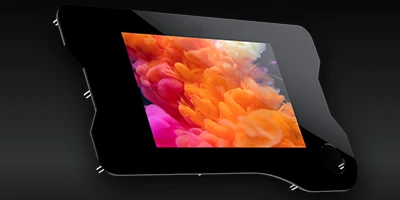 Designed to enable our partners to deliver the ultimate gaming and sports betting experiences.