NEWS
What does being a great supplier to the gaming industry mean?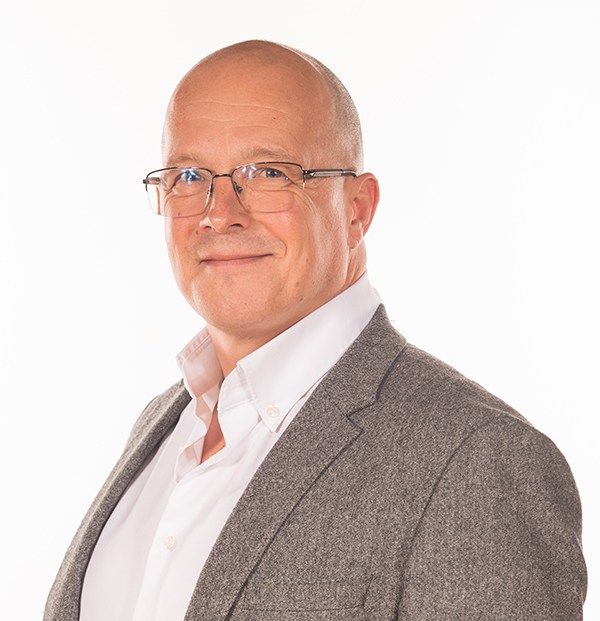 By Duncan Faithfull, EVP, Gaming Business Leader and CCO
The word 'partnership' is used far too often by organisations who aim to position their service provision as superior, and is commonly perceived to be more valued than their customers would say that it is. Often those promoting the value of partnerships like to put 'strategic' in front of it to reinforce how important and inherent they are to their customers' product delivery. Being a partner becomes a throwaway line used in marketing collateral designed to make potential customers see the supplier as more than a supplier, when actually being a great supplier is a brilliant thing, and often exactly what customers are looking for.
So, what defines being a partner as opposed to being a great supplier? At Quixant, we believe that partnership is about seeking to achieve common and shared goals based on our customers' overall objectives in the gaming market, and their drive to deliver the ultimate player experience, and that part of being a partner is being a brilliant supplier. What is the point of pretending that we have a role in the delivery of our customer's strategic objectives if we don't do our core activities at the required standard?
The 'Pandemic years' show this theory perfectly. During that time when our market was largely closed, and supply chains were crippled by component shortages and shipping disruption, our role became largely focused on the delivery of our market leading Gaming hardware platforms. Ensuring that our customers could build their products safe in the knowledge that the critical components which drive their games were available became our main driver, and this involved re-engineering many of our products multiple times as components came in and out of availability.
At the same time, we also had to create financial solutions for some customers to help them through challenging financial times. This is where the partnership comes in – not only did we continue to supply the Gaming hardware platforms to these 'partners', but we also had open, honest, and difficult discussions about how we could help use the strength of our balance sheet to take short term financial pressure off them, knowing that this would lead to a stronger future together.
During the pandemic, AMD, a key component supplier to our industry chose to 'de-prioritise the gaming industry' and made some of their key graphics products end-of-life. This gave several of our 'partners' (yes, the 'P' word is appropriate here) a very small runway into a new provider at a time when their businesses were already under pressure. Working together, we focussed on the shared objective of new product introduction and delivered long-term solutions in line with their cabinet strategies. This sentence underplays the significant amount of work on both sides to make this happen, but as Quixant only operates in the Gaming industry, our focused expertise was 100% committed to this task. For our competitors, Gaming is only one vertical amongst many, and so Quixant is different in that we only think about developing and delivering solutions to answer gaming based challenges.
2023 will largely be about delivering on our partnership and supplier commitments as our market continues to recover from the last couple of years. Thankfully, the world looks increasingly positive so whilst we continue to focus on excellent delivery of the core requirement of our customers, our thoughts move to how we deliver new hardware and software products to help achieve our customers' objectives. So what do you get if you choose to work with Quixant?
Relentless focus on innovation and product delivery.
Outsourced supply chain management solutions.
Stability – Security – support. From the Gaming experts.
Commercial flexibility.
Joint product lifecycle management.
Plus, a continual improvement ethos, which sits behind the fact that we are never satisfied with the service we provide to our customers – and our partners.
To find out what a partnership with Quixant could mean for you please contact us via the form below.
Get your cabinets to market faster